Informations about company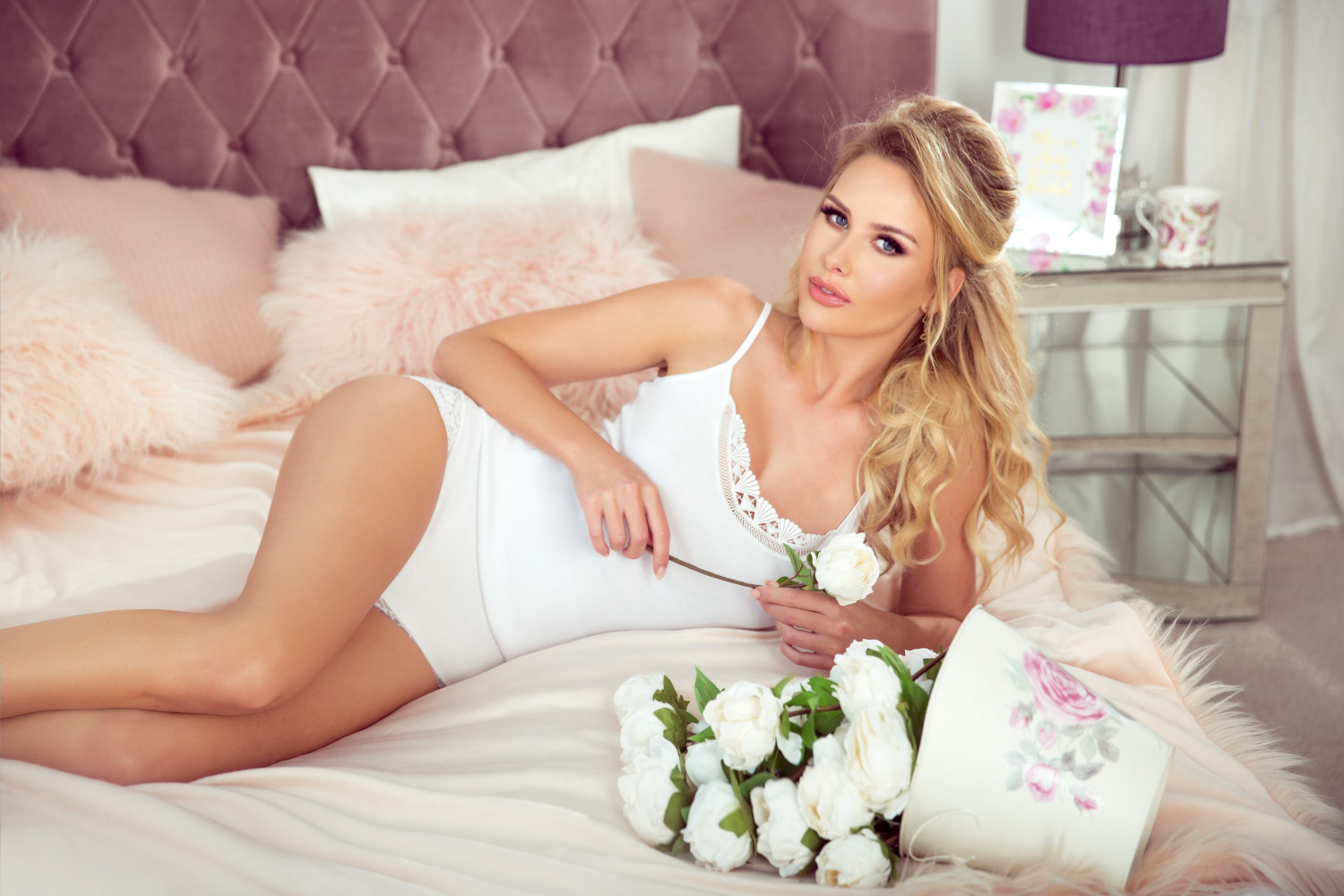 We are a well-known manufacturer of women's lingerie, and for some time also light clothing, whose offer is still expanding. We have been present on the Polish market for over 25 years. During this period, the company has undergone many changes and strengthened its position in the country and abroad.
We produce elegant and comfortable underwear with a recognizable style and fashionable cut, consistent with the global trend of emphasizing femininity. Regardless of the style, the lingerie, in which the woman looks seductive and feel comfortable is an important element of everyday clothing. The company can be an example that underwear manufactured in Poland has a really excellent quality and beautiful form.
The greatest asset of the company are collections of very attractive products made of high-quality raw materials, designed by professional designers. Excellent knits, beautiful plens and graceful lace is the basis of our original blouses, shirts and underwear.
While designing, we try to meet the expectations of our demanding customers, which is why every woman who values ​​comfort and elegance will find something for herself. The company's offer consists of romantic lingerie (Soft collection and Collection), corrective underwear (Comfort collection), sports underwear (Micro Modal collection), cotton and viscose t-shirt (Romantica collection), elegant blouses, perfect for evening exits (Romantica Top collection) , shirts made of high quality cotton with elastane, perfect to wear separately, as well as under a jacket or sweater (Romantica Active collection) and seductive nightdresses (First Lady collection).